"No, I don't want to run. Unless it's toward you, and then my answer is yes."
I hate it when you're super excited to read a promising book and then it disappoints you !
When I was on page 30 or so, I knew in my heart that I wasn't going to like it. This will be one of my shortest reviews, because nothing really happens in the book….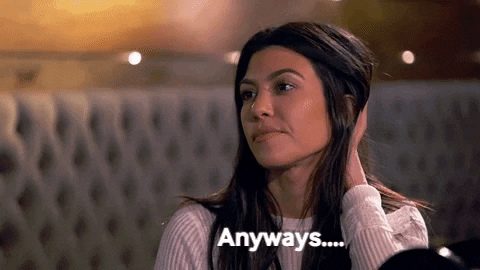 The plot
This is the story of Alix Rayne, a first responder, who finds herself stuck between two men. Both strong, both addictive, and both offering her the world. Dylan Cole, swept Alix off her feet and loved her with every fibre of his being. Smith Reid, the sweet and sensitive has the deepest connection to her but whom will she choose ?
My thoughts
First of all, the whole plot was very predictable( at least for me it was). So now you're reading for the sake of ……reading. You're not reading for the characters, the storyline, or for the secrets to unfold. You are just reading because you're desperate to find out if you're right with your theory or not.
So what happens is you become impatient and you kinda skim through the chapters, because the chapters drag and drag and drag. So the whole experience and the process of reading an enjoyable book was taken from me !
Then we had the three main characters, Alix, Smith and Dylan. I didn't like Alix (surprise, surprise me not liking the female character)
She was bland, she was boring and yet all the men were intrigued by her and were falling for her. I just didn't get it and I couldn't connect with her. Both Men fell in love with her and I just don't understand why ? Because of her smile ? Maybe because of her hair ?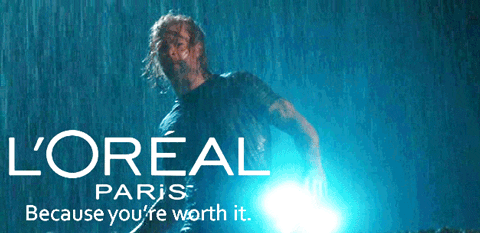 I had to take that chance and include this GIF xD
But seriously, she had not one remarkable character trait.
When I read the blurb what I wanted and expected was totally different from what I actually got. I wanted a strong, independent, interesting woman fighting with her own demons, having to choose between two men. I wanted angst and tragedy and a lot of secrets. Instead I got a very predictable, disappointing storyline, with bland characters and nothing to keep me invested, other than the fact that I wanted to know the ending.
I will say though that I liked the writing style of the author, I loved the different POV'S and most importantly I appreciated the author's note.

To conclude, I understand why this book has so many good reviews, but I personally couldn't enjoy it. The plot is promising but once you figure everything out (which will happen very early on), you just skim through the pages. The characters were flat and the overall emotions weren't achieved.