Hi and welcome back to my Blog ! It's been a while since I've posted a Blog post and I'm not counting my last book review for "The Chosen Ones" because in all honesty: It was pre-written.
To be completely honest I haven't sat down and written a Blog post in a month. Everything I've posted last month was pre-written. (Apart from July's book releases) For some people, that's not a lot. I know bloggers who haven't posted in weeks, heck even months ! And here I am complaining about not writing for a month. But for me, it's different. I love blogging. I love having these talks and conversations with you. 2 months ago I was writing blog posts every single day and now I'm just not writing at all.
What happened ?
Life happened.
Seriously, the main reason for me not writing or posting frequently is my lack of time. Which is ironic because there was a post where I said " Make the time. Everybody has time for the things they love" Ouch. This statement came back and bit me in the butt. So what am I doing with my time ?
I am working during summer( which takes up all of my time) and I still have university. Due to the corona-virus pandemic my university shifted the dates for exams and labs to summer. So while everyone is enjoying the sun and not having anything to do. I have exams and lab days during the whole summer !
Quick equation: Work + university = no time.
On top of that I am currently attending an online language course. Yes, to make my life even harder than it already is, I picked up Korean as my new language learning goal. You might not know, but I am a huge language lover and I speak 4 languages fluently, my goal is to speak at least 6 languages by the age of 25.
I know, I am weird. Moving on the second huge main reason as to why I haven't written any posts and why I haven't been posting frequently. Lack of motivation.
I started this Blog with a lot of motivation, but lately I can't seem to want to sit down and write blog posts. Even though I have a lot of ideas and a lot I want to talk about, I neglect my blogging duties. Maybe it's because of stress but I can't really pinpoint my lack of motivation. It's just there.
So, now that we've established all of this let me talk about the outlook of the upcoming weeks. I will probably post very little and write very little.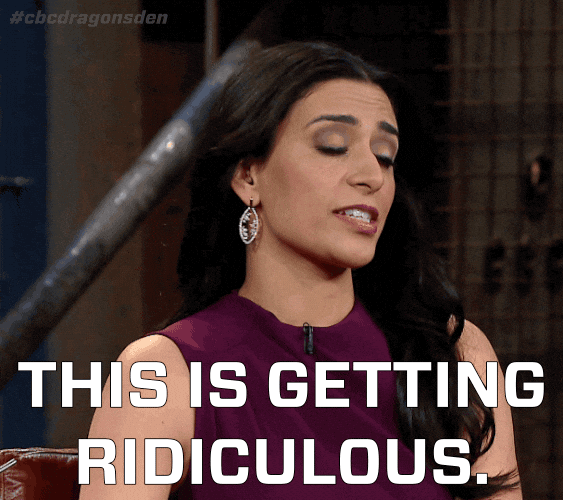 Let me elaborate ( My general life update): Next week is lab week ! So I'm going to be in the lab for 6 hours daily , on the weekend I'll be working because I am a broke student and need money. My language course is three times a week and it includes homework and exams. Not to forget that I actually need to be sitting down and learn this new language. And because I want to read my precious books, I will be using my spare time to read and to socialize and meet friends.
That is why, I will be lacking in posting frequently. Does that mean I will stop writing new blog posts and posting altogether ?
Absolutely not.
Blogging is my life. (That's a bit extreme, I know, but you get the point) I will take the time to write blog posts and I will post as much and as frequently as I can.
I also want to create a new segment where I talk about language learning. I am very passionate about languages, so why not share it with you guys. And I want to start doing Monthly Wrap-ups.
Okay, that's it for today. This post got longer than I anticipated, so if you've read until here: Thanks for bearing with me !
If you have any comments, ideas, suggestions or marriage proposals,- the comment section is yours. Thank you for visiting my Blog. Until next time.