I saw this post on Caitlins Reacting to Book Twitter's Unpopular OpinionsBlog, (definitely check her Blog out and her hilarious post) and thought it would be fun to also react on some unpopular opinions about books.
Let's get right to it !
*sips tea*
We are starting out pretty strong with this statement. There is no denying that Bookstagram plays a huge role when it comes to book marketing. And I totally understand that Keerthi here says that no young adult has this kind of money for books. But authors put so much effort & time & Blood, sweat & tears into writing a book that I think the price is fair. Let's just hope that Bookstagram isn't the reason for "overpricing" books.
Listen,- I love classics ! I was always that odd kid that liked to play every act out so I can't really agree with this opinion. However, I can still understand where she is coming from because my brother hates classics and is forced to read them in school and now he isn't the biggest Fan of books in general. I believe that we can make reading classics fun ! If we started playing the scenes out and really enjoyed classics instead of analyzing every last bit of the book,-more kids would enjoy them !
*sips more tea*
I honestly agree with that opinion to 100 % ! There are so many books that are categorized as YA that have explicit sexual content and vile language and I would never feel comfortable seeing my little brother or cousin read these books. Categorizing is hard ! I mean where do we draw the line between YA and adult ? It's a non-ending discussion really.
Amen, sister !! I wholeheartedly agree with this tweet, especially since it's so uncomfortable for me to be reading a book in public when there's a half naked dude on the cover. Like, can we please get over this trend already ?
*chokes on tea*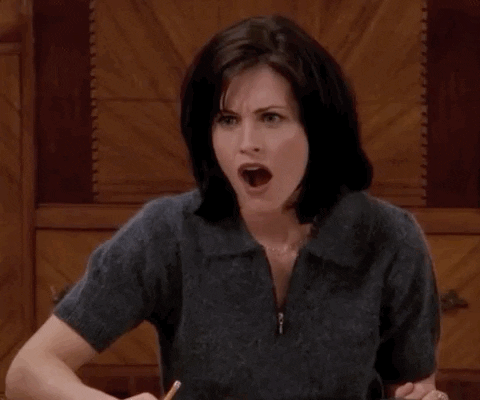 I am outraged xD This is indeed an unpopular opinion, because I am a sucker for the enemies-to-lovers trope ! For me a romance book rarely gets 5 stars if it doesn't involve some type of enemies-to-lovers. I mean maybe, just maybe it can get repetitive, but the trope is just so addicting and it makes for the best stories.
DO YOU AGREE OR DISAGREE WITH ANY OF THESE? PART 2 IS ON IT'S WAY